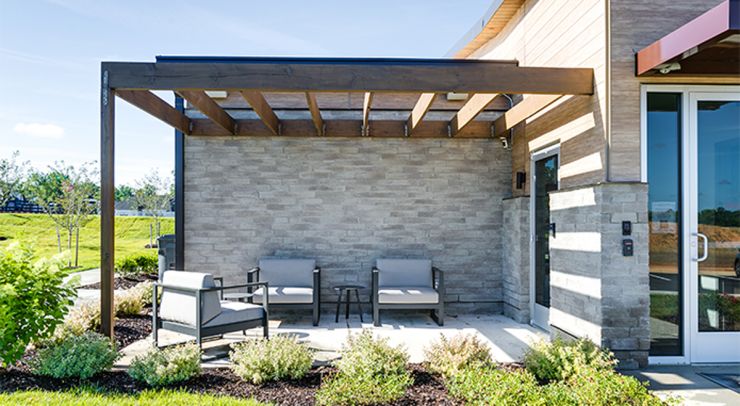 Beautiful and Buildable
We believe that the built environment has an immeasurable impact on day-to-day experiences - emotionally and functionally.
We delight in seeing our clients get excited about the solutions we propose, and we take great pride in bringing those outcomes to life.
We strive to create spaces that are beautiful and functional, but also achievable.
RELATIONSHIPS
FIRST
People are the start and end of every project. We do our best work when we focus on building relationships, first.
USEFUL
DESIGN PHILOSOPHY
Our background in construction and fabrication means we bring practical know-how to every project - a solutions-oriented approach delivering a product that is functional, maintainable, and sustainable.
INTEGRATED
DESIGN & BRANDING
The integration of architecture and interior design from the early stages of creative programming leads to spaces that strengthen brand experience and reputation.