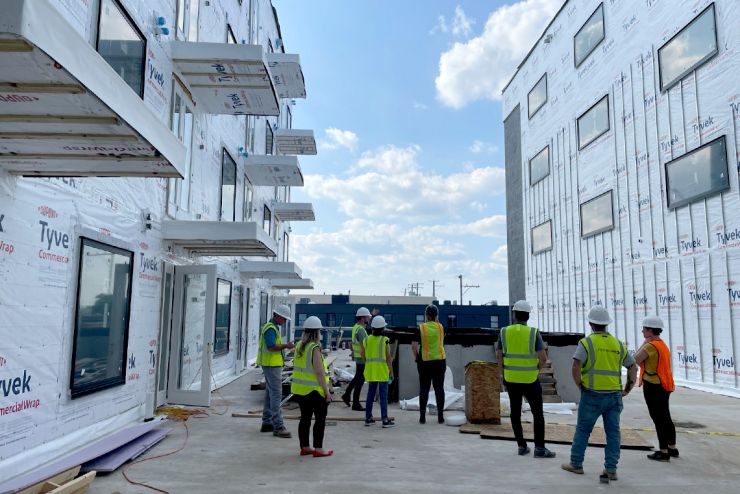 BOOTS ARCHITECTS, NOT SUITS ARCHITECTS
Our experience is grounded in construction.
We believe collaboration, communication, and quality assurance are as critical to project success as creative expertise.
We exist to build relationships and spaces that cultivate them.
Clear processes and communication
We offer robust onboarding and host regular check-ins throughout the project, keeping you informed and answering your questions every step of the way. The better we communicate, the better the project flows for everyone.

Emphasis on
education
We are committed to making sure you understand our recommendations, the alternatives available to you, and the possible trade-offs of your choices so you feel informed and confident when making decisions.
One
Team
From owner to tradesperson, we all share the goal of making your project a success. We value the experience and perspective of the experts we come alongside and believe in working together to arrive at the best results.